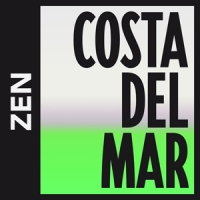 Radio Costa Del Mar - Zen
100% Zen Music from IBIZA.
\"Costa Del Mar – Zen\" selects the best of Zen, Nature, Emotional and Spiritual Music for you. This channel (without advertising) offers you the best way to relax your mind and open your senses, like a true shower of spirituality. Take time for yourself…..and discover the joy of your inner being!
COMENTARIOS